Instagram – THE Social Media for photographers
Yet another year has flown by and it's time to have a look back through the images that we have posted on Instagram in the last year and see what our 5 best images of 2016 were!
Instagram is an awesome social media channel and is ideally suited to photographers.  It's a highly visual experience where photographs, images and graphics are the main content and great images are key to gaining recognition and followers.  We like to post a wide selection of images that at both product and still life and also paid and personal projects.  Throughout 2016 we've been lucky that our Instagram following has grown significantly and we love to keep these followers up to date on projects that we are working on and any other personal work.
So, let's not hold back and have a quick look through our best images of 2016!
We hope that there are some of your favourite images in the five featured.
Strangely, the results are not as we would have predicted and we were quite surprised at the results.  The world of Instagram obviously has a different view to us as to what our best images of 2016 were!  It was interesting to see that our personal favourites were not necessarily the most liked images of the year.  Also, as with any statistics and in particular social media statistics, they should be treated with a pinch-of-salt.  This is because reach figures can be heavily influenced by the time of day the image was posted, the day of the week etc and many other factors.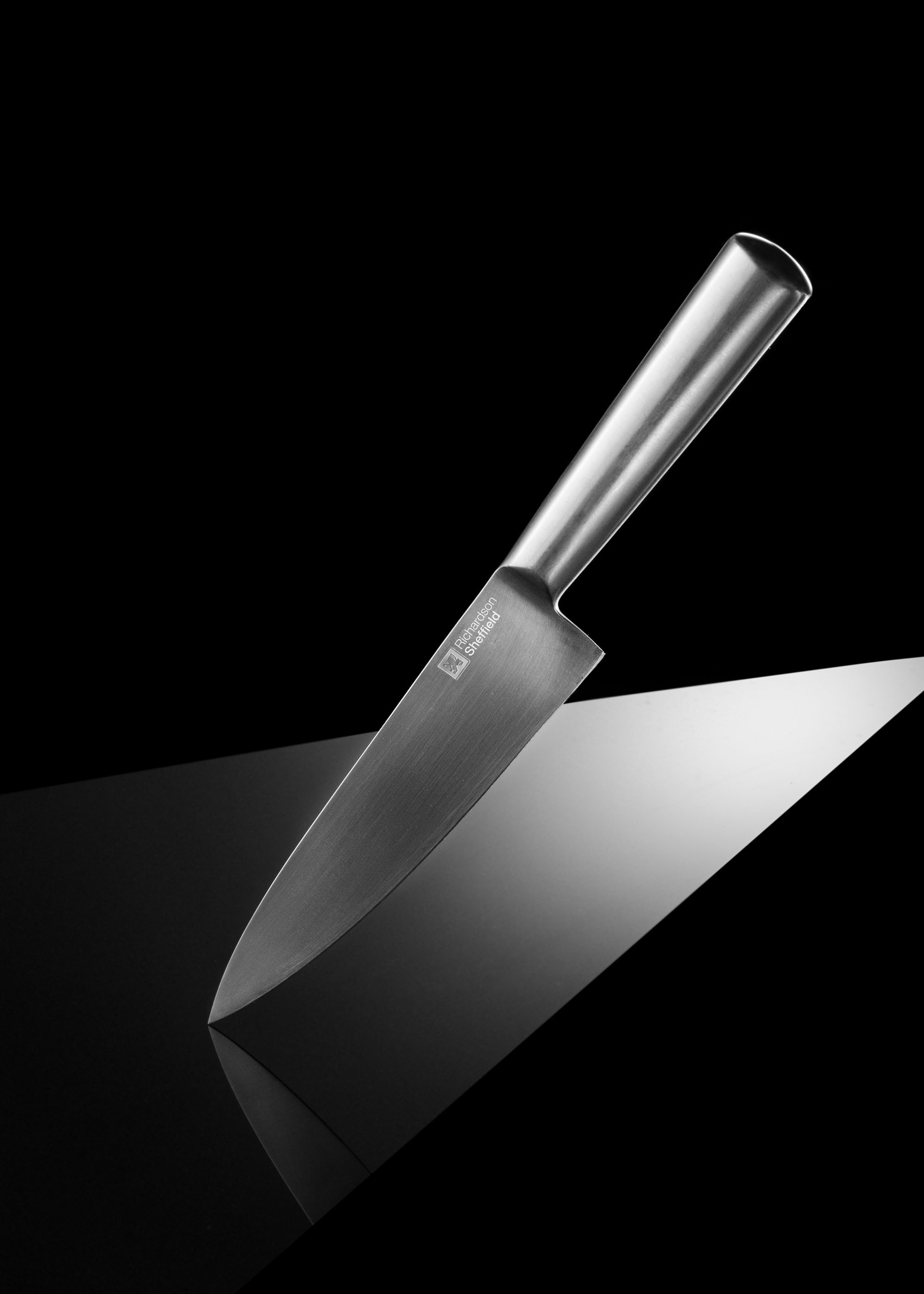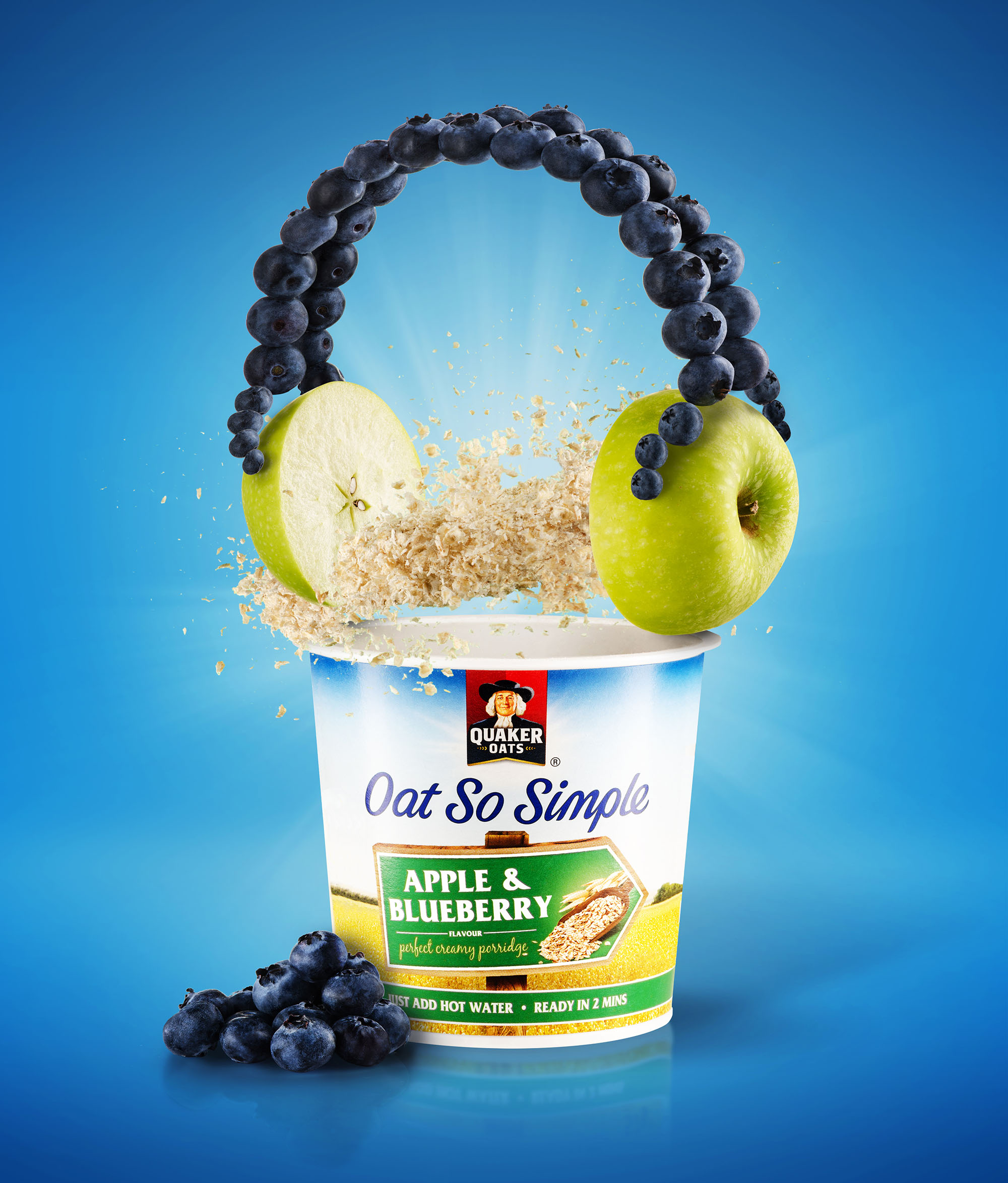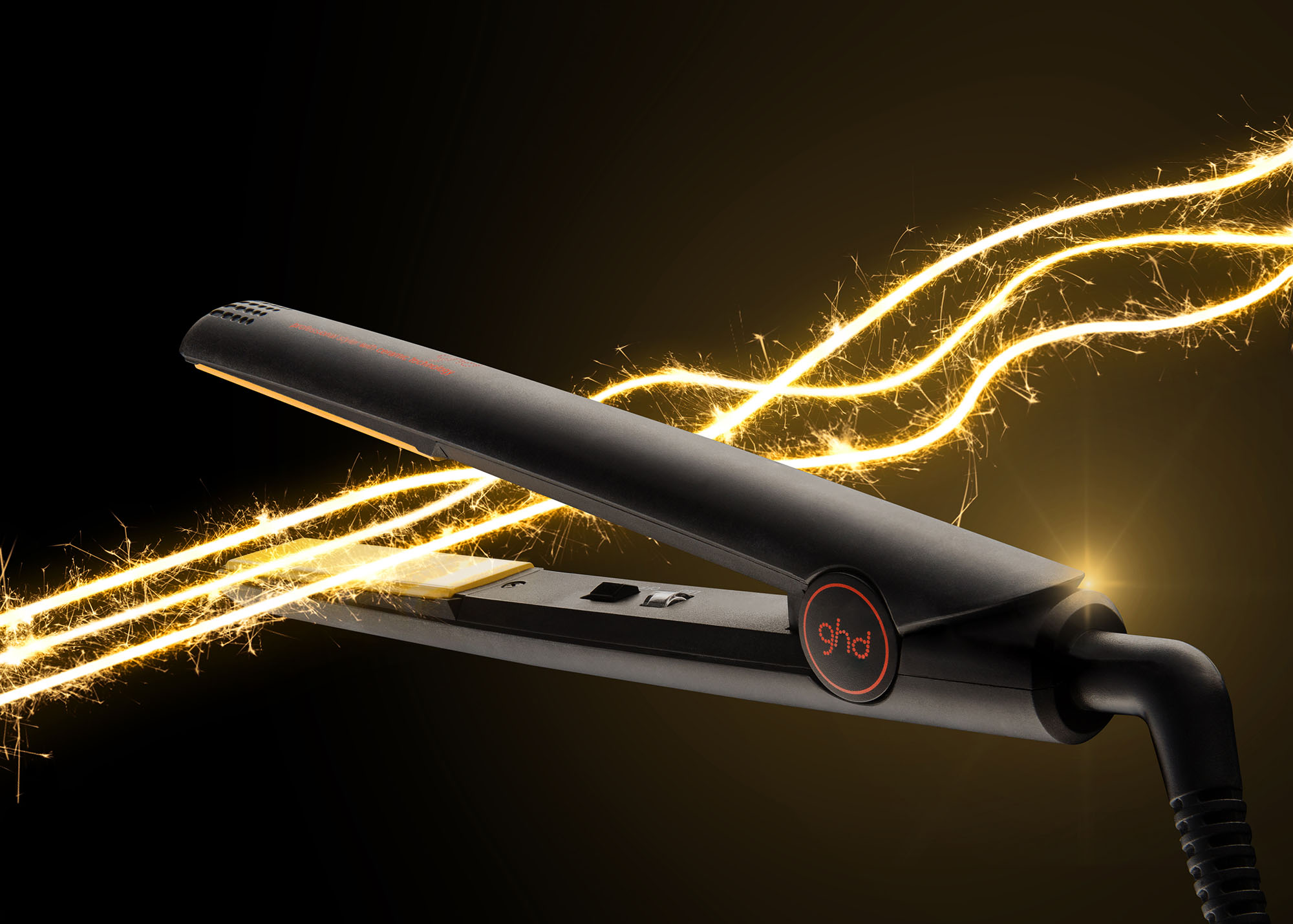 What will 2017 bring?
Now it's time to start looking forward to what 2017 will bring… We're already looking forward to continue to share quality images using Instgram.  We're also planning to be sharing more behind the scenes shots when we move into our new studio space!  Hopefully these will give a fuller picture of who we are, how we work and what goes into the images that we create.
Sharing is Caring!
I hope that you've found this post interesting and helpful in understanding that retouching in product and advertising photographs does not have to distort reality. It can be used to make small and relatively subtle changes that highlight and refine a product.
I'd love to hear your comments or views on any of the topics covered above so feel free to enter them down below!