I am delighted to announce that I am running a product photography workshop at the fantastic PhotoHubs event taking place in Coventry on 6th and 7th November.
This two day training event is sponsored by Epson, Profoto and Loxley Colour and will also include speakers and workshops run by Brett Florens, Danny Clifford, Charlie Waite, Kate Hopewell-Smith & Brent Kirkman, Elli Cassidy, Jason Allison, Scott Johnson, and Tina Eisen.
Product Photography Workshop – Content:
During this workshop we will be covering:
Inspiration for your images
Lighting techniques that will revolutionise your photography.
You will see individual images being shot so that they can be added into a composite final images.
Post-processing techniques that will allow you to improve your future work.
On top of all the above training on the day, you will also receive the RAW files that we shoot so that you can practice and perfect your own retouching skills and the chance for me to review your work and answer questions once the workshop has been completed!
Take a look at our product photographyProduct Photography and Still Life images to see the end result of the techniques that you'll learn!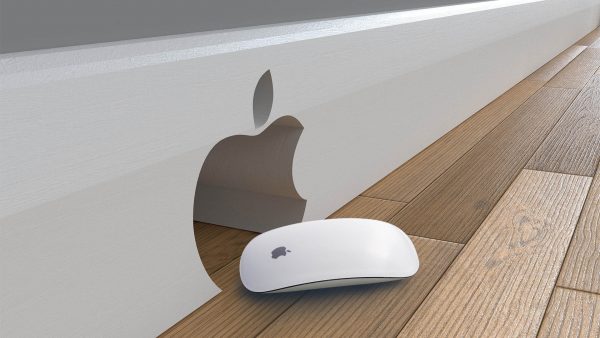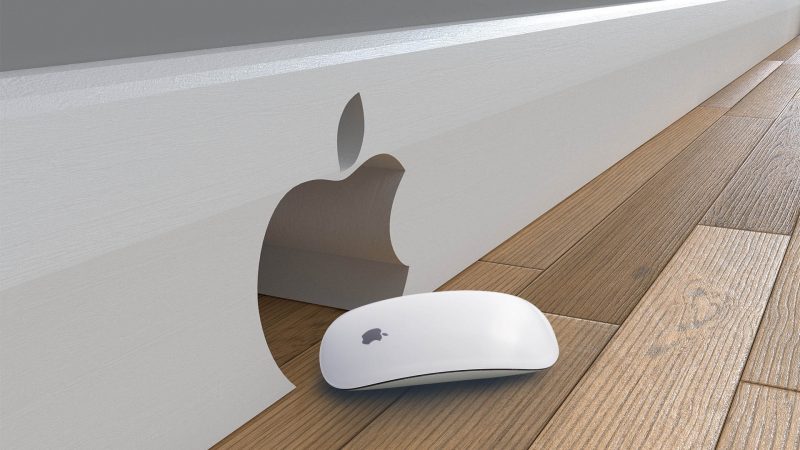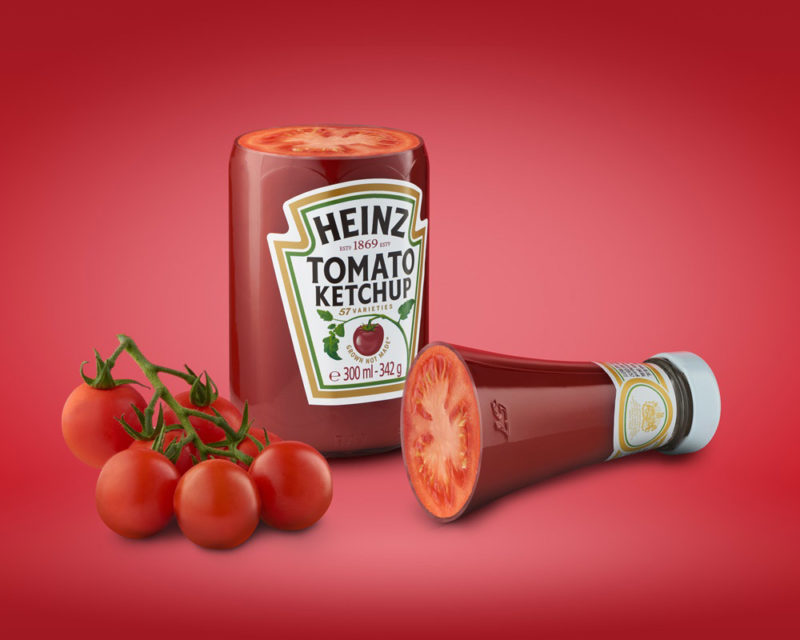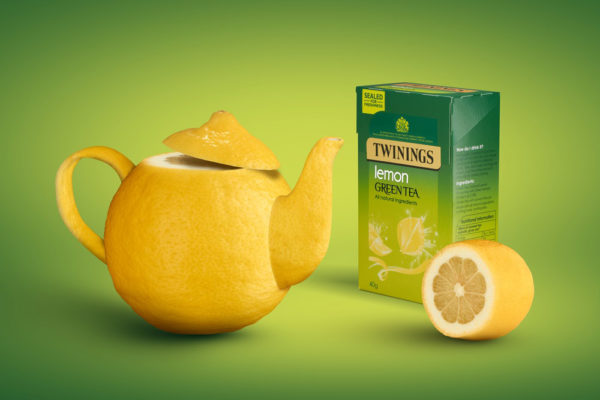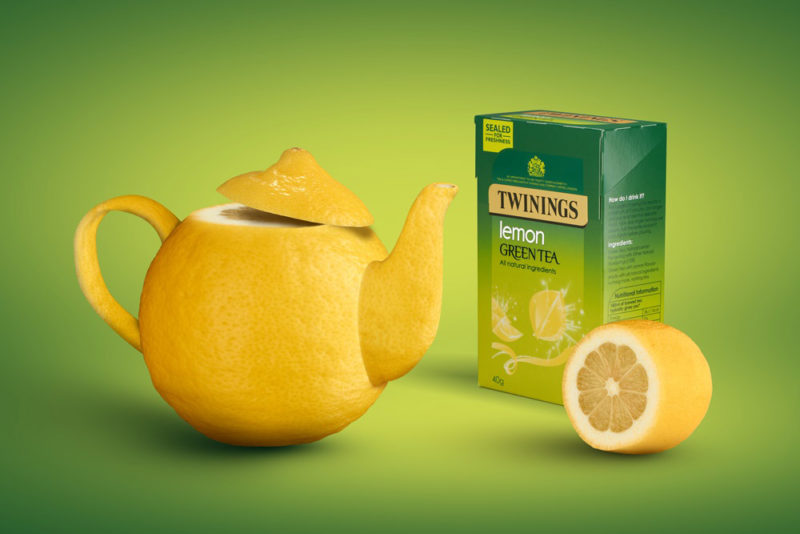 Discounted tickets!
Because I'm speaking there I have 10 tickets to give away for the Main Stage on each day at a hugely reduced price of just £15. These are worth £65 each, and will give you access to all the amazing speakers on that day – even a great lunch is included! The code you'll need is iankm50.
Once those have ran out I am delighted to offer you a huge 25% off the price of attending so you'll be paying £48.75 saving £16.25! You'll need to use the code iankm25 for this, as well as like and share the post on Facebook!
Finally and most importantly I'm offering you 20% off the price of my workshop with the code iankw20! This will save you £££'s, e.g. my half day workshop, will be just £140 instead of £175 AND a great lunch and refreshments are included, as well as one of the Day Passes to the Main Stage so you can go in there for the rest of the day… This expires on 15th September – so don't miss out! Come and see me!
You can find out more and book www.photohubs.co.uk/product/ian-knaggs-workshop-6th-nov-2019/ 
Hope to see you there!