Guild of Photographers
We're Image of the Year Finalists!
The Guild of Photographers Image of the Year Finalists have been announced – and we're in the running for 2 categories!
The competition
The Guild of Photographers runs a monthly photography competition which attracts entries from their worldwide membership.  The monthly competition contains 4 categories; Open, People, Babies & Children & Weddings. Every month there are between 1500-1100 entries.
All entries are assessed and judged by a panel of at least 5 industry leading, qualified professional photographers against strict criteria.  This approach removes the chance of personal preference and bias from the results and ensures that all images are judges fairly against the same criteria.
2018 Results
This year we've entered three images per month in to the Open category. These images led to a reasonably consistent set of results and we have achieved a gold, silver or bronze bar with every single image we have entered except for 1.  The running totals for 2018 are as follows:
5 Gold bars
19 silver bars
8 bronze bars
The competition runs for 10 months of the year and once the last month's entries have been competed the judging panel are called to the Guild HQ in Stoke-on-Trent to review the images and select finalists for the Image of the Year competition.  This process is taken very seriously and the panel vote for images in 16 individual categories. For each category 10 finalists are chosen and the winner is chosen from these 10.
This year we're thrilled to have a total of 6 images selected as finalists in 2 different categories;
Commercial – 5 images
Creative & Digital Art – 1 image.
Commercial Category – Finalist images: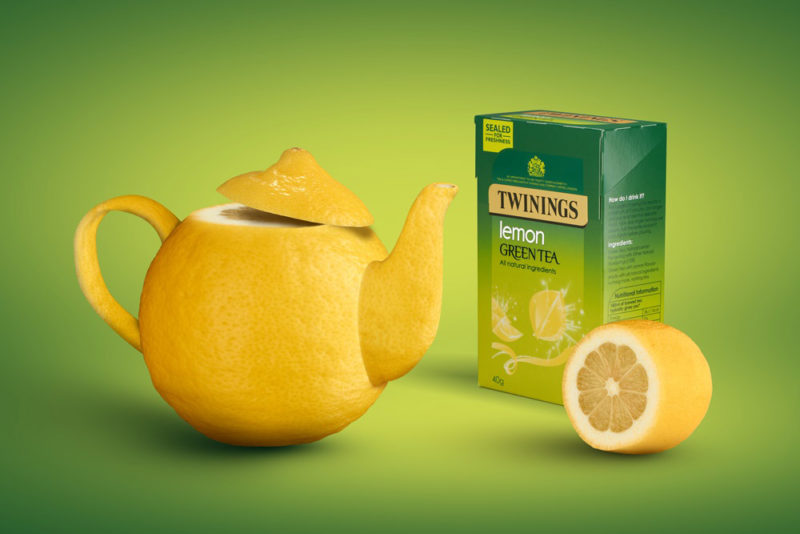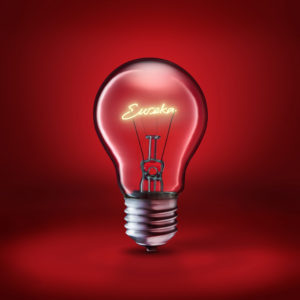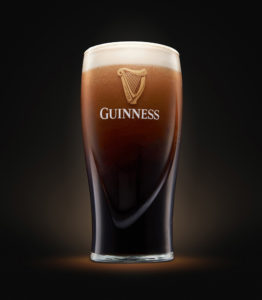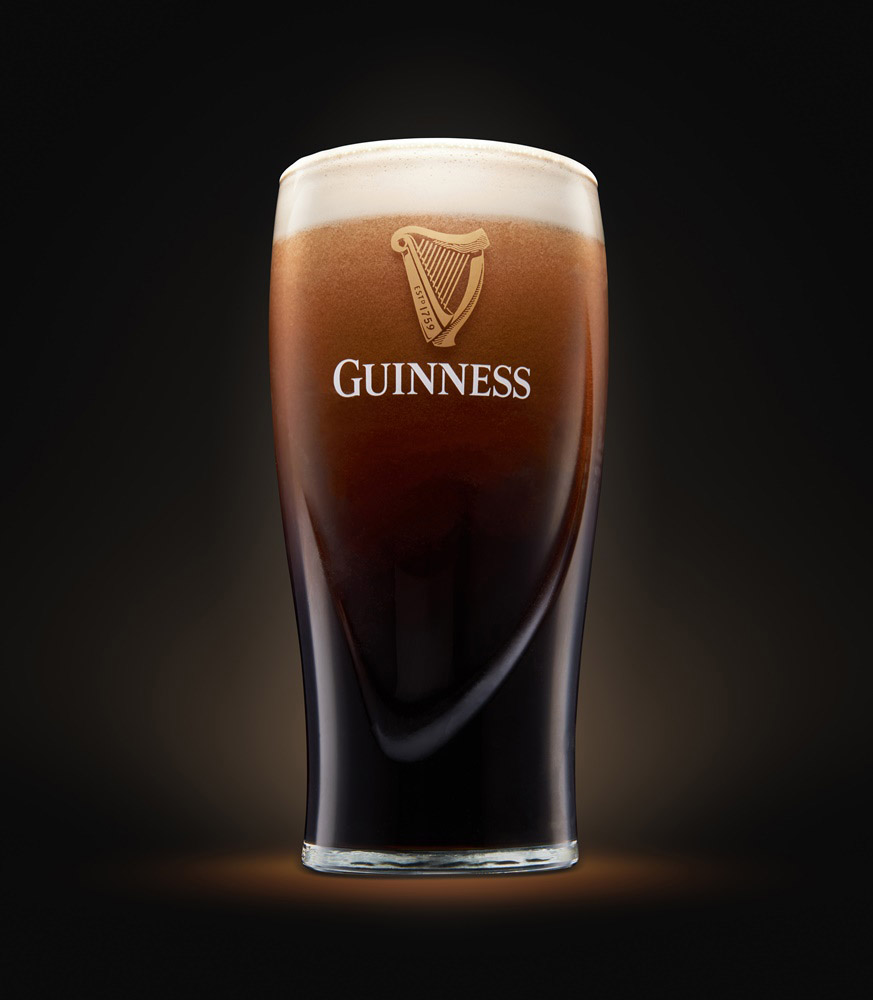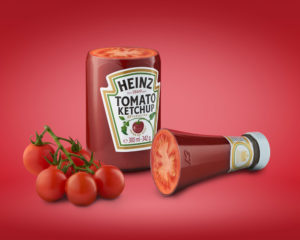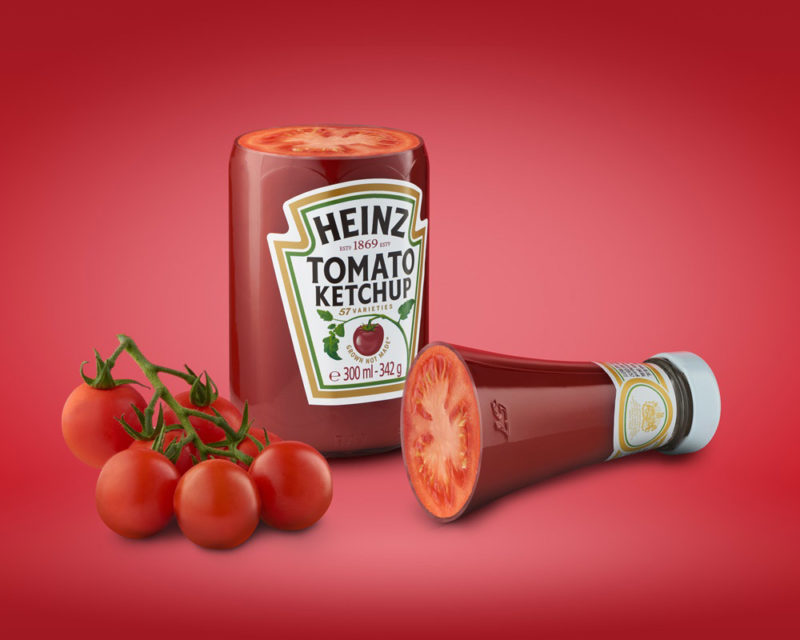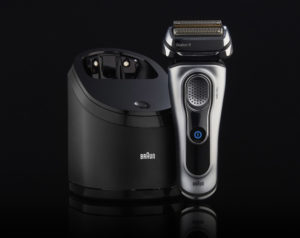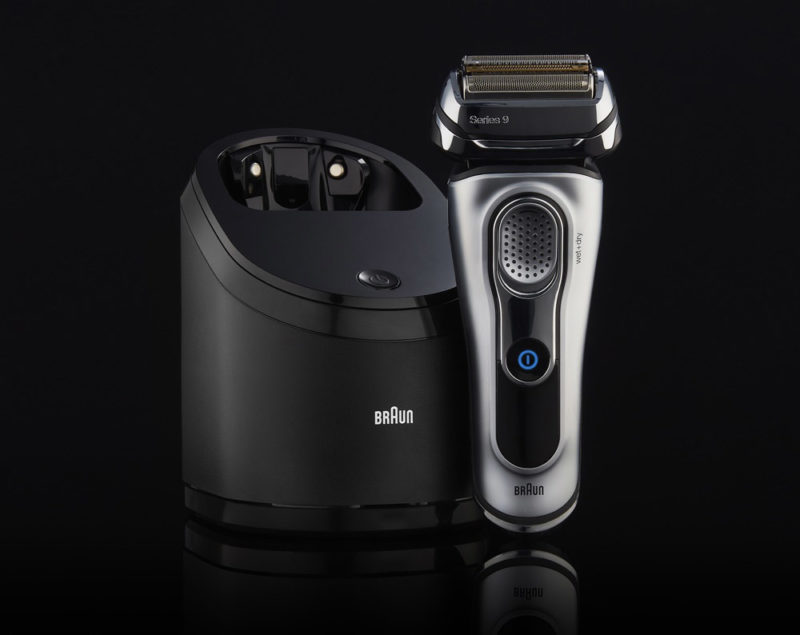 Creative & Digital Art – Finalist image: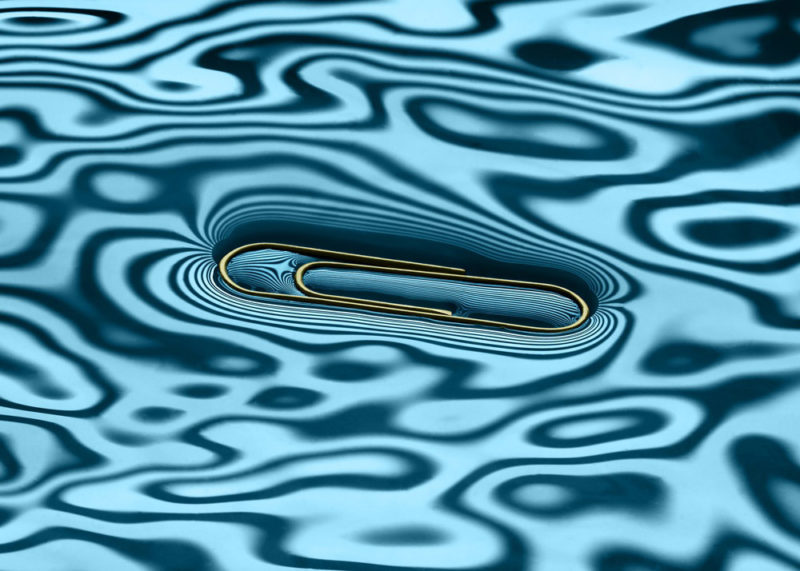 Sharing is Caring!
I hope that you've found this post interesting and helpful in understanding that retouching in product and advertising photographs does not have to distort reality. It can be used to make small and relatively subtle changes that highlight and refine a product.
I'd love to hear your comments or views on any of the topics covered above so feel free to enter them down below!